Pioneer PE-12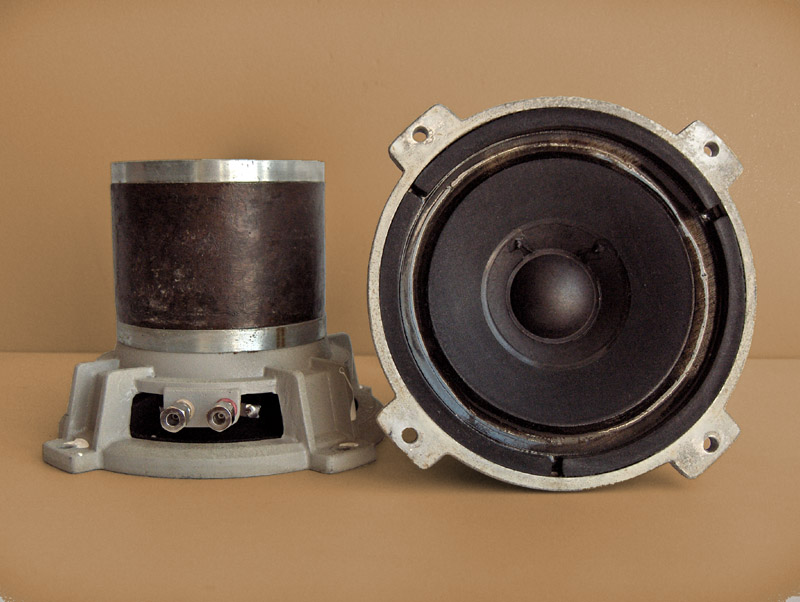 Pioneer PE-12 is a wide range driver from the middle sixties, that can be found in the Pioneer CS-51 speaker system together with the 70-05F tweeter.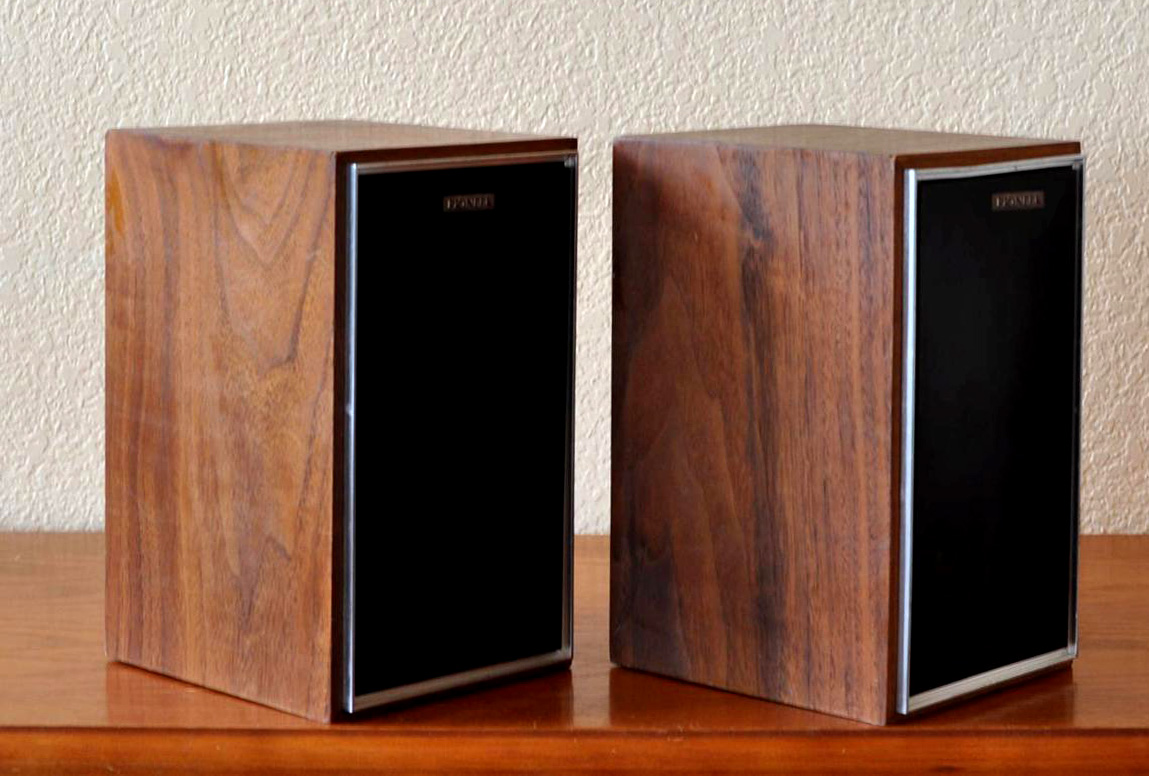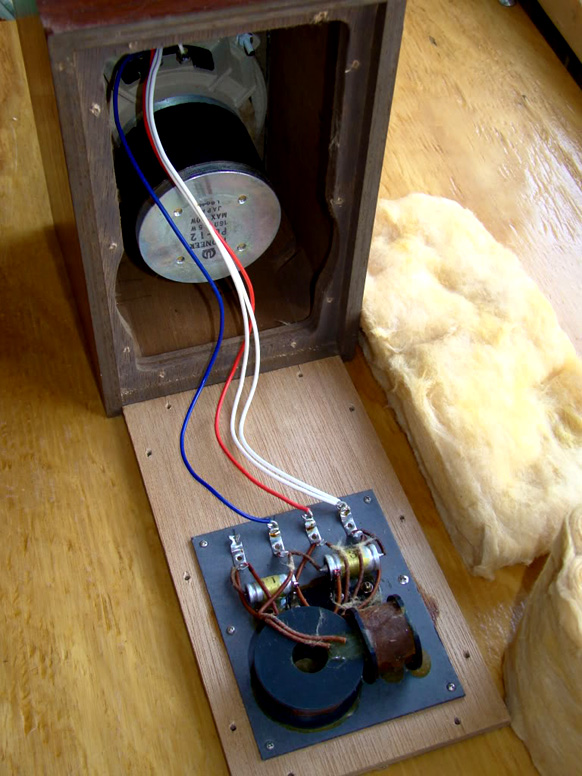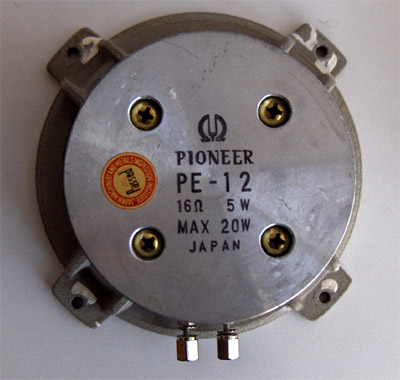 This driver has impressive ring AlNiCo magnet system, solid die cast basket and jewelry crafted terminals.
The fabric of the surround covers the major part of the cone's area and only a small sector in the middle is uncovered paper. The surround itself is still soft and sticky after fifty years.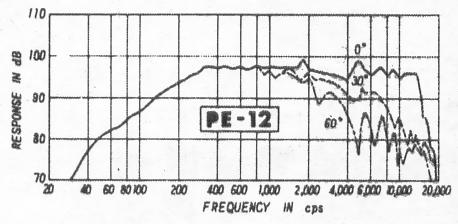 My Measurements
Driver Properties
Thiele - Small Parameters
Chassis material
Die Cast Aluminum Alloy
Parameter
Measured
Datasheet
Membrane material
Paper/Cloth
Fs
87 Hz
60 Hz
Magnet System
AlNiCo
Re
14.7 Ω
N/A
Surround
Cloth
Qms
1.6
N/A
Voice Coil Diameter
25 mm
Qes
0.55
N/A
Nominal Impedance
16 Ω
Qts
0.41
N/A
Sensitivity
94 dB/W/m
Vas
2.8 ltr
N/A
Rated Power
5/20W
Le
0.52 mH
N/A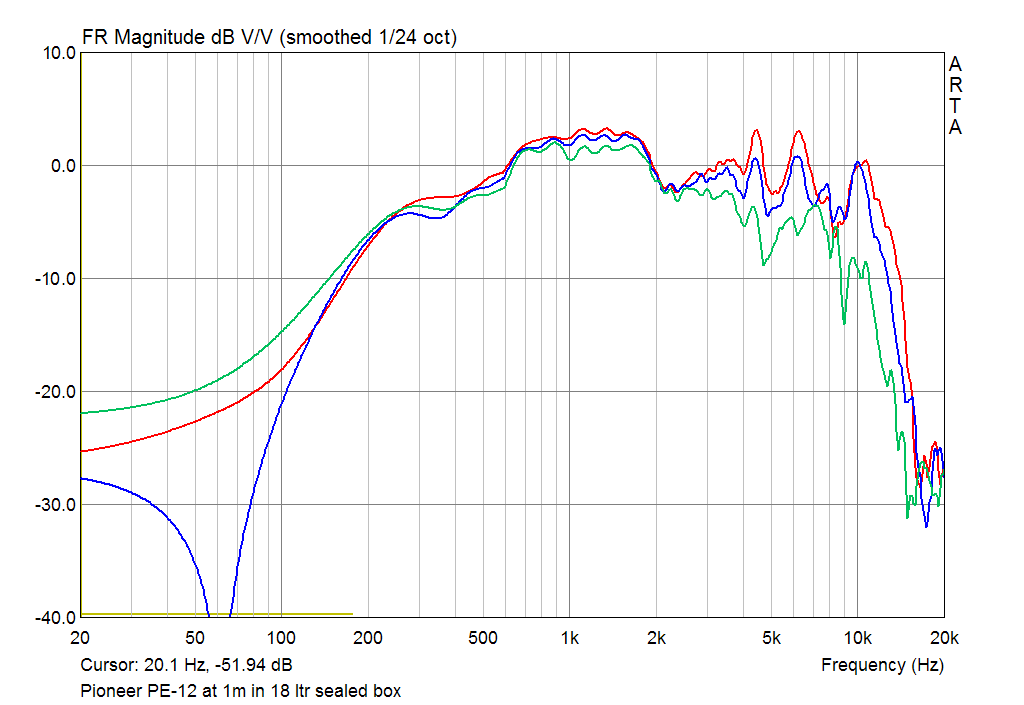 Frequency response at 1m with 2.83 V input RED - on axis, BLUE - 15 º off axis, GREEN - 30 º off axis
Since the driver is designed for back-mounting only, the measurements had done on the panel with a opening with diameter equal to the gasket's internal edge. The opening has a conical shape with 45 º bevel.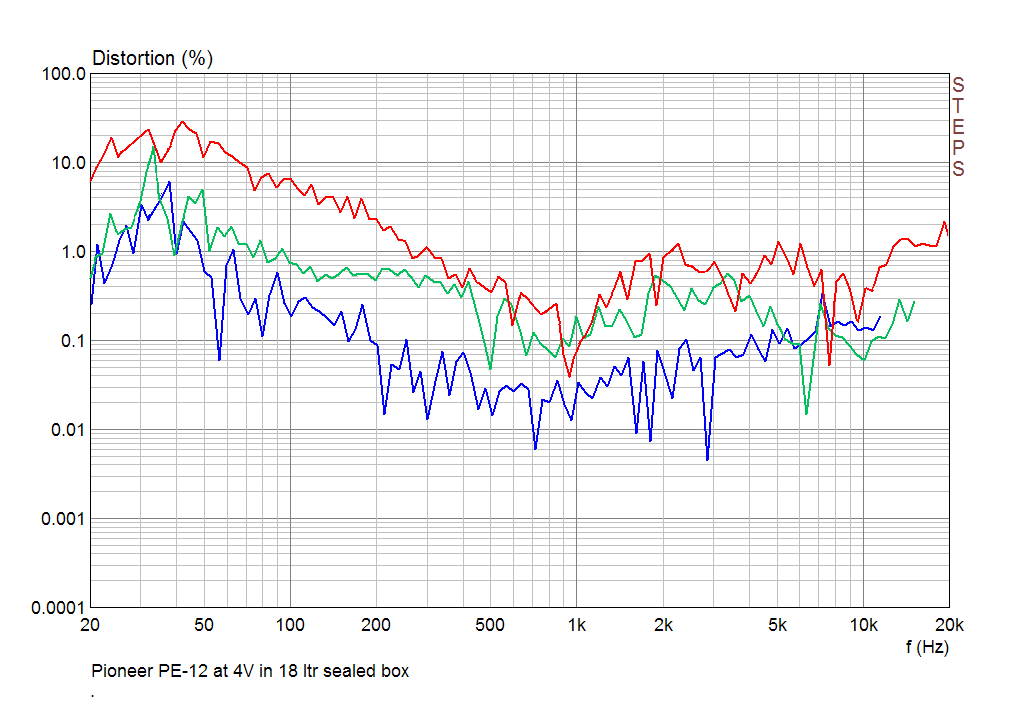 The second, third and fourth harmonic curves measured at 2.83V input RMS.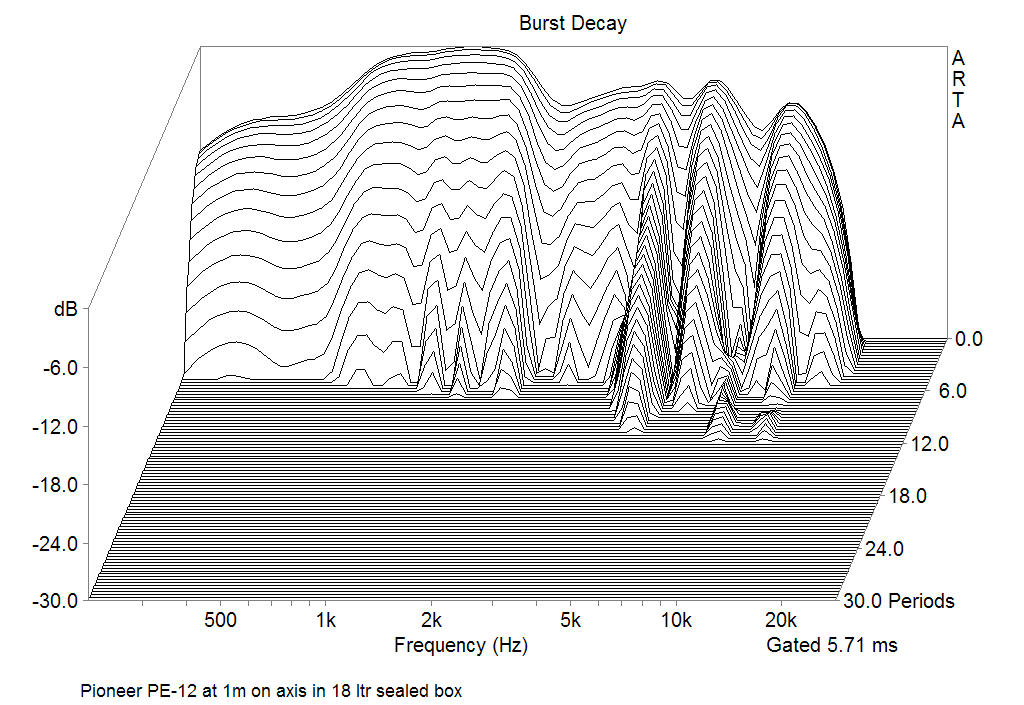 Burst decay response, measured at 1m on axis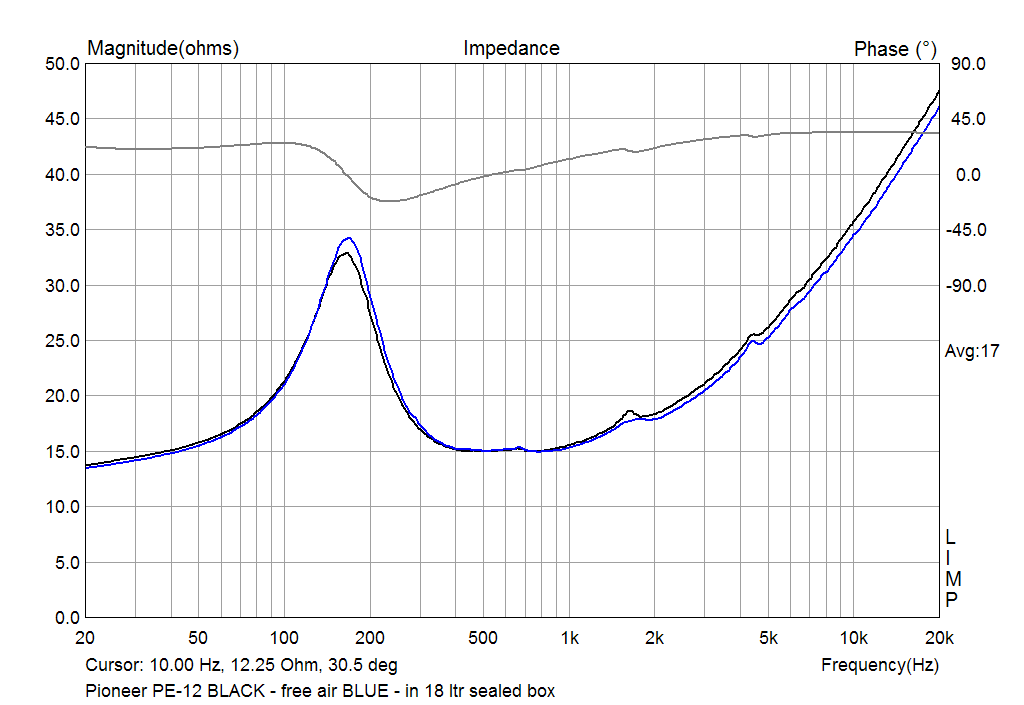 The impedance curve in 18 ltr sealed box
Conclusion
The sound of this real craftsman's gem is smooth and pleasant. They deserve more serious cabinet that the original CS-51. I plan to use the four units I have as a wide midranges in D'Appolito configuration in a combination with a worthy tweeter.
To The Top